Who is Pigment and Skin for?
Insurance Equality for All!  Insureds can work with agents. And agents can offer this coverage and work within this underserved industry!
Specialty coverage for:
Agents, join our Pigment and Skin Insurance Program and write policies with excellence and understanding of the exposure. Learn directly from the founder and join other like-minded agents across the country offering Full Occurrence GL/PL with Property Package and unique endorsement coverages. This is not an RPG Program or Lloyds of London; this is Markel / Evanston form built from the ground up. You can only gain access through the Progam Manager, Pigment and Skin, LLC.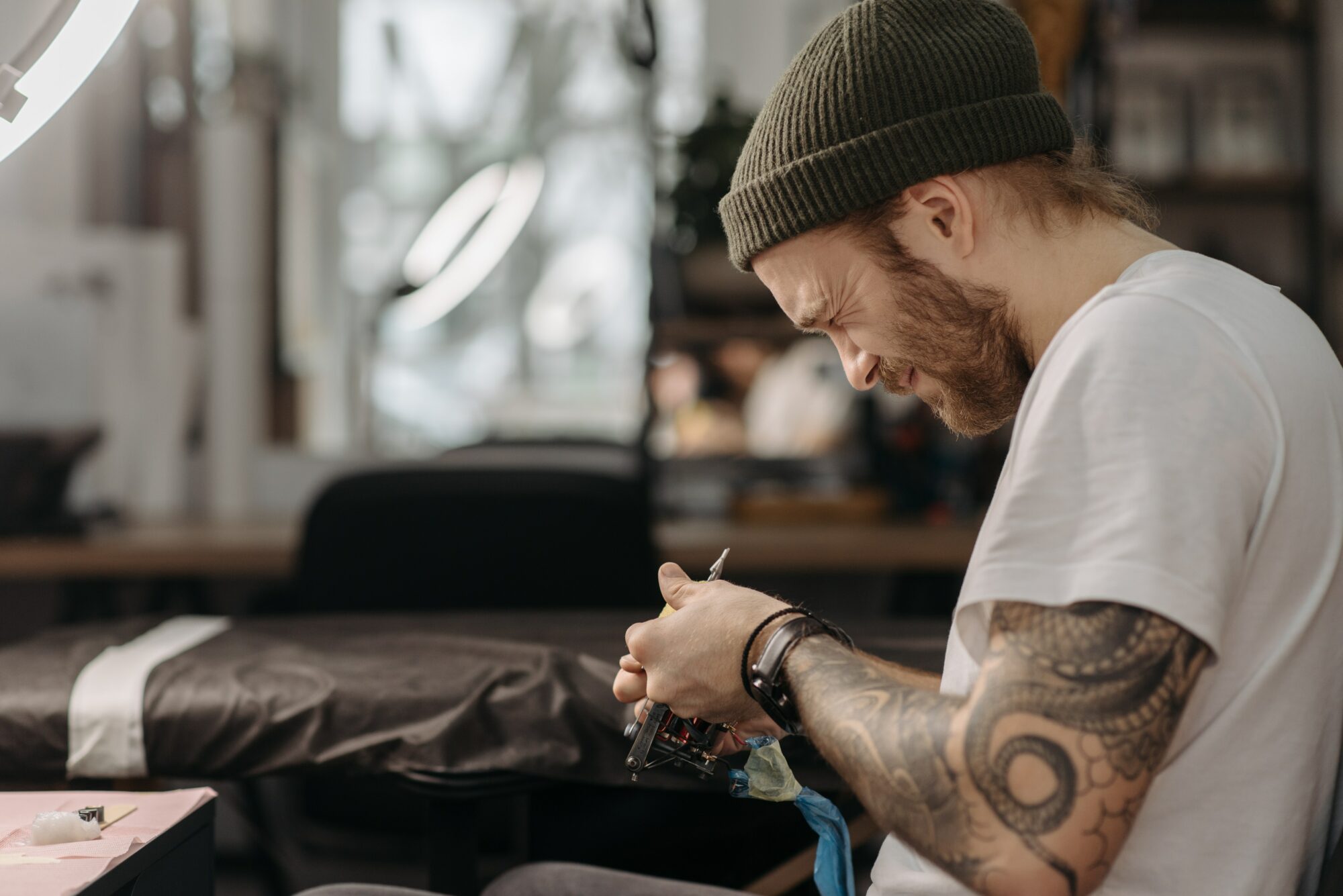 Pigment and Skin is not only the name of the program but the Program Managers that built it! We help agents confidently and responsibly write this coverage. We have everything set up for you to be successful, including your own website package (if you'd like) with a unique design to set you apart.
We've designed this program to offer the education, support, and forms to ensure you are offering the best service and coverage to our beloved industry.